Canadian County Extension Office
Serving the people of Canadian County with resources and services based in university research.
Cooperative Extension provides research-based resources (many free) you can use to improve your home, workplace and community. This office's programs and services are specifically designed to solve the problems county residents face. It's a service of Oklahoma State University and functions as part of a nationwide network of university extension offices dedicated to providing trustworthy public education and service.
SIGN UP FOR NEWSLETTERS
Services offered through Canadian County
---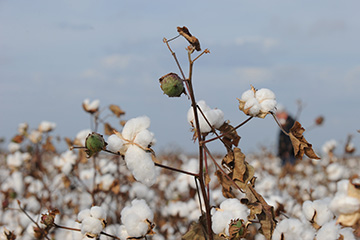 Oklahoma farmers need to assess the nitrogen needs of their crops
May 13
Unfortunately, there is no one-size-fits-all approach to recommend for either pre-emergence or in-season applications.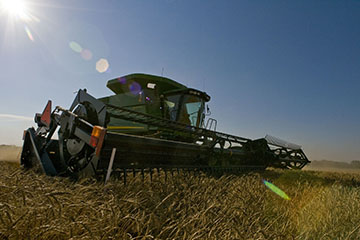 Extent of wheat damage variable after recent storms
May 12
Evaluating damage is literally a field-by-field process. Overall, the Oklahoma wheat crop still looks quite good.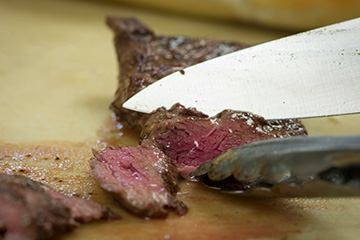 Know your quality grades to get the most out of steak season
May 4
More than 98% of American households purchased meat in 2020, and 43% of Americans now buy more meat than before the pandemic.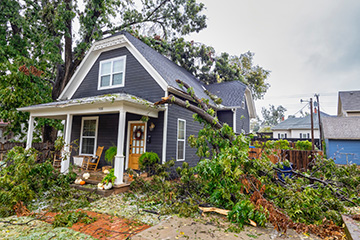 Know the basics of assessing structural damage after extreme weather
Apr 29
Document the condition of the property with photos or video and report any damage to the insurance company.
---
Tue 5/18
Thu 5/20
Fri 6/4
Fri 7/9