Blaine County Extension Office
Serving the people of Blaine County with resources and services based in university research.
Cooperative Extension provides research-based resources (many free) you can use to improve your home, workplace and community. This office's programs and services are specifically designed to solve the problems county residents face. It's a service of Oklahoma State University and functions as part of a nationwide network of university extension offices dedicated to providing trustworthy public education and service.
SIGN UP FOR NEWSLETTERS
Services offered through Blaine County
---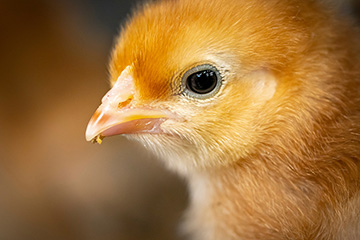 Know the basics of poultry care, handling and the risks of Salmonella
Apr 7
The CDC final update on the 2020 Salmonella outbreak associated with backyard poultry indicated there were a total of 1,722 cases in the United States.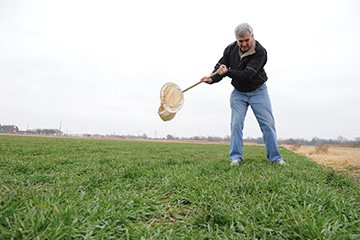 Oklahoma wheat crop looks good, but growers need to remain vigilant
Apr 6
OSU Extension has flagged wheat aphids as one area of potential concern.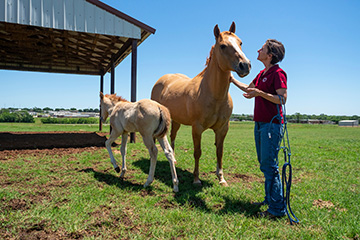 Getting an orphan foal to nurse an immediate need
Mar 31
Foals should be administered about four pints of colostrum in one-pint increments within the first day.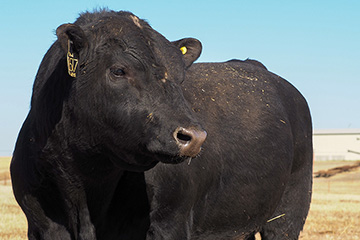 Preparation key in herd sire selection
Mar 30
Purchasing a new bull is one of the biggest decisions a rancher will face.
---
Wed 4/14
Sat 4/17
Wed 4/21
Thu 4/22