Blaine County Extension Office
Serving the people of Blaine County with resources and services based in university research.
Cooperative Extension provides research-based resources (many free) you can use to improve your home, workplace and community. This office's programs and services are specifically designed to solve the problems county residents face. It's a service of Oklahoma State University and functions as part of a nationwide network of university extension offices dedicated to providing trustworthy public education and service.
SIGN UP FOR NEWSLETTERS
Services offered through Blaine County
---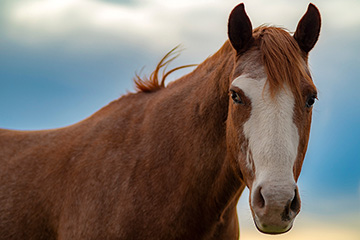 Horses need up-to-date West Nile virus vaccinations
Jun 14
OSU Extension recommendations are for horse owners and equine managers to consult with their local large animal veterinarian as there are different vaccines available on the market.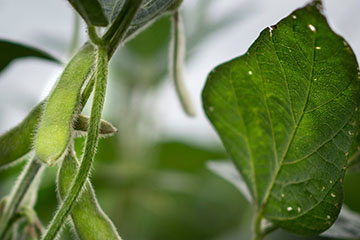 Insect control key to successful double-crop soybean management
Jun 11
Soybeans planted after wheat are vulnerable to several insect pests, but most especially defoliating caterpillars and grasshoppers.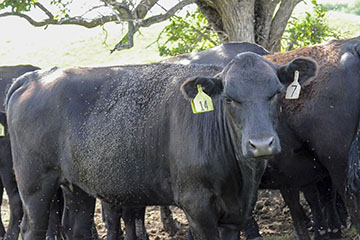 Small horn flies can be big problem for livestock
Jun 10
Like a horde of fearsome movie vampires, horn flies are voracious bloodsuckers often found in association with grazing cattle.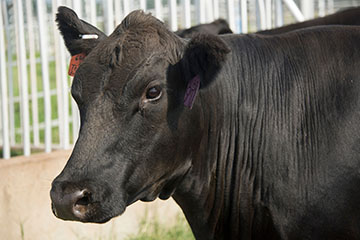 Wet and weedy bermudagrass pastures in need of drier weather
Jun 8
Weed-control practices that typically would have already happened have been put off because of inclement weather.
---
Thu 6/17
Thu 6/24
Fri 7/9
Wed 7/21