Canadian County Extension Office
Serving the people of Canadian County with resources and services based in university research.
Cooperative Extension provides research-based resources (many free) you can use to improve your home, workplace and community. This office's programs and services are specifically designed to solve the problems county residents face. It's a service of Oklahoma State University and functions as part of a nationwide network of university extension offices dedicated to providing trustworthy public education and service.
SIGN UP FOR NEWSLETTERS
Services offered through Canadian County
---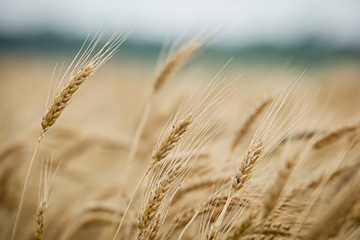 Chickasha Wheat Field Day set for April 30
Apr 13
The 9 a.m. to 11 a.m. field day will take place at the OSU South Central Research Station in Chickasha. There is no cost to attend.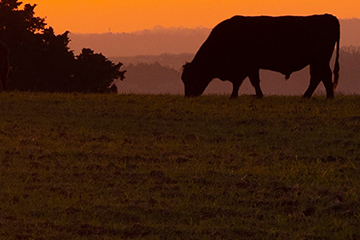 Land rental prices reported for pasture and crops
Apr 12
The cost to rent cropland held steady through the pandemic last year while pasture rentals fell slightly overall, according to the latest studies by Oklahoma State University Extension.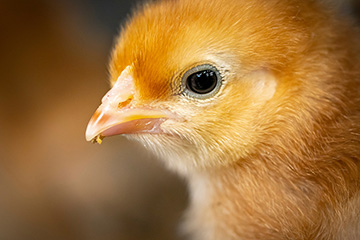 Know the basics of poultry care, handling and the risks of Salmonella
Apr 7
The CDC final update on the 2020 Salmonella outbreak associated with backyard poultry indicated there were a total of 1,722 cases in the United States.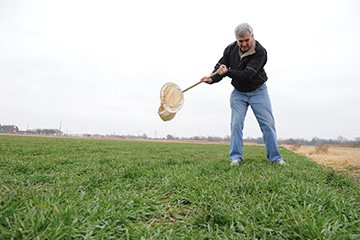 Oklahoma wheat crop looks good, but growers need to remain vigilant
Apr 6
OSU Extension has flagged wheat aphids as one area of potential concern.
---
Wed 4/14
Tue 4/20
Fri 5/7
Tue 5/18
Fri 6/4