Caddo County Extension Office
Serving the people of Caddo County with resources and services based in university research.
Cooperative Extension provides research-based resources (many free) you can use to improve your home, workplace and community. This office's programs and services are specifically designed to solve the problems county residents face. It's a service of Oklahoma State University and functions as part of a nationwide network of university extension offices dedicated to providing trustworthy public education and service.
SIGN UP FOR NEWSLETTERS
Services offered through Caddo County
---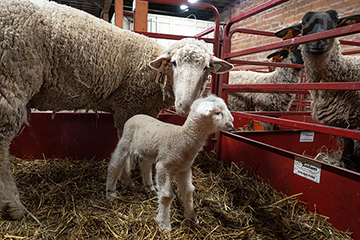 New lamb protection during wintertime explained
Feb 16
Hypothermia – a dangerously low body temperature – is a major cause of death in young lambs.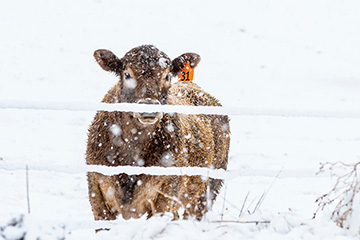 Cattle needs rise as temperatures drop
Feb 15
Follow recommended livestock-care checklists to mitigate significant dangers that arctic blasts bring to animal health and production.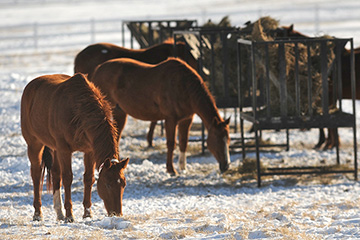 Horse owners need to be watchful for signs of colic
Feb 12
Horses need more feed to replace energy loss brought about by wintertime weather conditions, and that can lead to problems.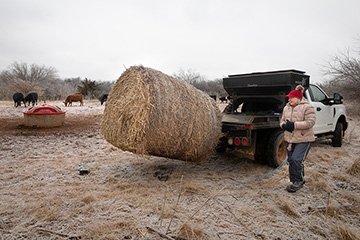 Take steps to maximize available hay in cattle operations
Feb 12
Cattle producers are only halfway through the hay feeding season, so it's a good time to double-check they're not wasting that precious resource.
---
Fri 3/12
Tue 3/23
Fri 4/9
Tue 4/27
Fri 5/7