Cherokee County Extension Office
Serving the people of Cherokee County with resources and services based in university research.
Cooperative Extension provides research-based resources (many free) you can use to improve your home, workplace and community. This office's programs and services are specifically designed to solve the problems county residents face. It's a service of Oklahoma State University and functions as part of a nationwide network of university extension offices dedicated to providing trustworthy public education and service.
SIGN UP FOR NEWSLETTERS
Services offered through Cherokee County
---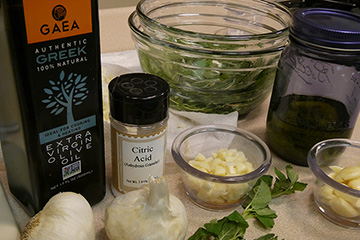 Safely making herb or garlic infused oils at home
Aug 6
Researchers have discovered a way to safely make infused oils at home.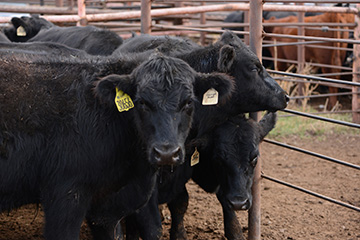 OSU Extension hosting Beef Quality Assurance certification meetings in August
Aug 1
BQA certification is a requirement for producers to participate in Oklahoma Beef Quality Network fall sales.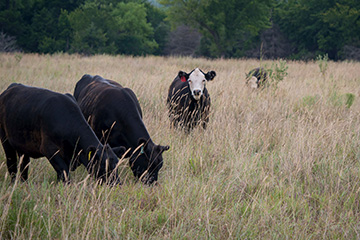 Forage testing helps ensure future cattle nutrition needs are met
Jul 31
On average, nearly 40% of total operating costs in cow-calf enterprises are associated with animal nutrition.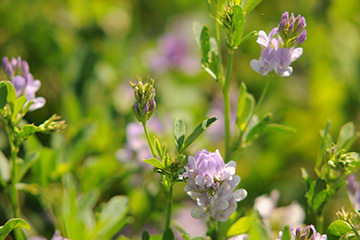 Oklahoma State University recommendations maximize alfalfa field productivity
Jul 30
Cattle grazing alfalfa pastures is a common sight and alfalfa hay generates $107.6 million annually to the Oklahoma economy.
---
Fri 8/7
Wed 8/26
Wed 9/30
Wed 10/28
Wed 11/25