Bryan County Extension Office
Serving the people of Bryan County with resources and services based in university research.
Cooperative Extension provides research-based resources (many free) you can use to improve your home, workplace and community. This office's programs and services are specifically designed to solve the problems county residents face. It's a service of Oklahoma State University and functions as part of a nationwide network of university extension offices dedicated to providing trustworthy public education and service.
SIGN UP FOR NEWSLETTERS
Services offered through Bryan County
---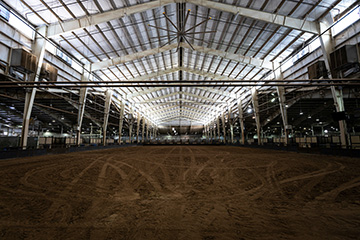 4-H'ers look to positive experiences despite fair cancellation
Jul 14
All is not lost for 4-H'ers who were planning exhibits and prepping show animals for the fair season.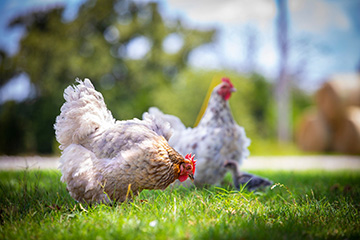 Water management key to helping chickens beat the heat
Jul 10
Birds do not sweat so water management is a practical and very important way to help chickens combat heat stress.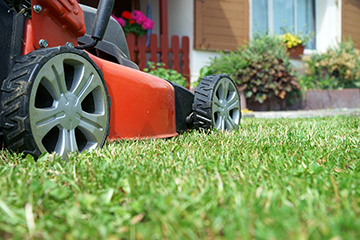 Adjust mowing frequency, cutting height on bermudagrass lawns
Jul 10
Newer bermudagrass hybrid lawns have different needs than older varieties.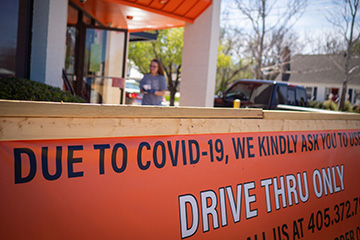 OSU survey showcases public thoughts about economic recovery from pandemic
Jul 10
Oklahoma officials at every level need to know what people think about perceived economic recovery challenges rather than relying on assumptions.
---
Wed 8/5
Fri 8/7
Wed 10/7
Wed 11/4
Wed 12/2