Bryan County Extension Office
Serving the people of Bryan County with resources and services based in university research.
Cooperative Extension provides research-based resources (many free) you can use to improve your home, workplace and community. This office's programs and services are specifically designed to solve the problems county residents face. It's a service of Oklahoma State University and functions as part of a nationwide network of university extension offices dedicated to providing trustworthy public education and service.
SIGN UP FOR NEWSLETTERS
Services offered through Bryan County
---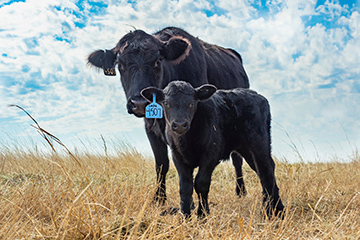 Remember proper injection sites when working calves
May 29
Correct administration of any injection is a critical control point in beef production and animal health.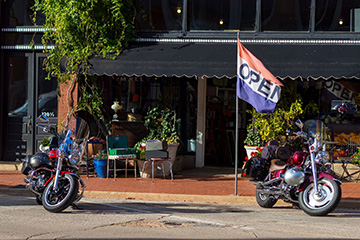 OSU survey targets best ways toward economic recovery for Oklahoma
May 27
The online survey is voluntary and all responses are anonymous. Most people can complete it in about five minutes.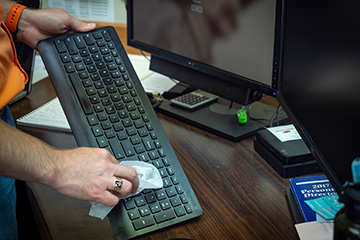 Cleaning on a regular basis is a must in offices
May 27
Clean personal office space and shared spaces such as conference and break rooms, water fountains, door handles, countertops and furniture in waiting areas.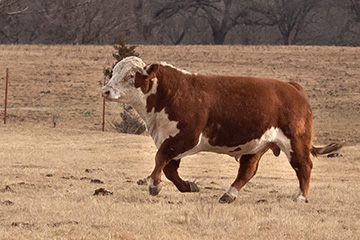 Cow-calf producers should watch for signs that may indicate presence of trichomoniasis
May 22
Dollars lost can be substantial by the time trichomoniasis is determined to be the cause behind a cow-calf enterprise's reproductive challenges.
---
Wed 6/3
Thu 6/4
Fri 6/5
Thu 6/11
Thu 6/18