Beaver County Extension Office
Serving the people of Beaver County with resources and services based in university research.
Cooperative Extension provides research-based resources (many free) you can use to improve your home, workplace and community. This office's programs and services are specifically designed to solve the problems county residents face. It's a service of Oklahoma State University and functions as part of a nationwide network of university extension offices dedicated to providing trustworthy public education and service.
SIGN UP FOR NEWSLETTERS
Services offered through Beaver County
---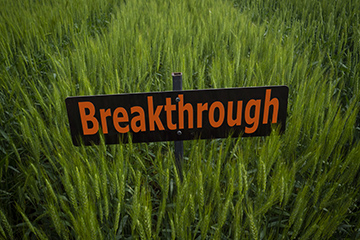 OSU releases bumper crop of wheat varieties
Sep 16
Each of the five new cultivars plays up certain strengths and traits, targeted to specific areas of the state.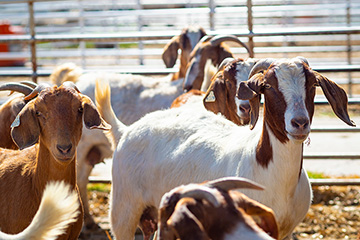 Registration open for initial OSU Extension Beginning Farmer Workshops
Sep 15
Workshops will begin at the Oklahoma County Extension Office in Oklahoma City. Participants can attend all three events for a onetime fee of $25.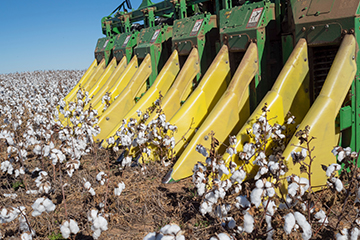 Tour scheduled for OSU Extension research center
Sep 14
Oklahoma State University Extension experts are inviting the public to virtually tour the Southwest Research and Extension Center in Altus in a series of agriculture teleconferences later this month.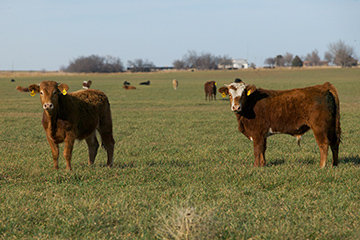 Ranchers webinar series brings vets to the table
Sep 14
The Ranchers Thursday Lunchtime series of cattle industry teleconferences enters the vet's office September and October, Oklahoma State University Extension officials said.