MCINTOSH COUNTY EXTENSION OFFICE
Serving the people of McIntosh County with resources and services based in university research.
Cooperative Extension provides research-based resources (many free) you can use to improve your home, workplace and community. This office's programs and services are specifically designed to solve the problems county residents face. It's a service of Oklahoma State University and functions as part of a nationwide network of university extension offices dedicated to providing trustworthy public education and service.
SIGN UP FOR NEWSLETTERS
Services offered through McIntosh County
More Extension Programs
---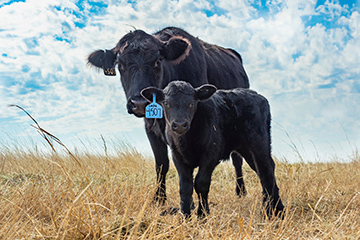 Remember proper injection sites when working calves
May 29
Correct administration of any injection is a critical control point in beef production and animal health.
---
Thu 6/4
Fri 6/5
Thu 6/11
Thu 6/18
Thu 7/30