Choctaw County Extension Office
Serving the people of Choctaw County with resources and services based in university research.
Cooperative Extension provides research-based resources (many free) you can use to improve your home, workplace and community. This office's programs and services are specifically designed to solve the problems county residents face. It's a service of Oklahoma State University and functions as part of a nationwide network of university extension offices dedicated to providing trustworthy public education and service.
SIGN UP FOR NEWSLETTERS
Services offered through Choctaw County
---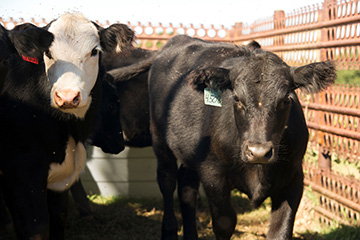 Follow label-directed withdrawal times when selling treated cattle
Aug 11
Violations of drug residue regulations can result in expensive fines for the rancher, creating not only a hardship for the individual producer but a black eye for the entire beef industry.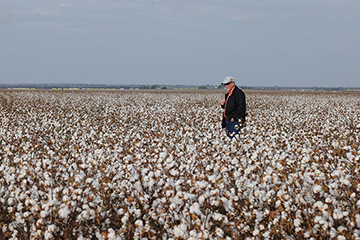 OSU research seeks soil pH answers for wheat producers who also grow cotton
Aug 10
It takes 200-300 days for agricultural liming to effectively change soil pH in a field.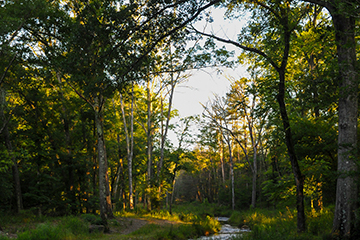 Thinning a forest canopy can pay off big for landowners
Aug 10
The diversity allows a landowner to manage for many different possible land-use objectives, often on the same acreage.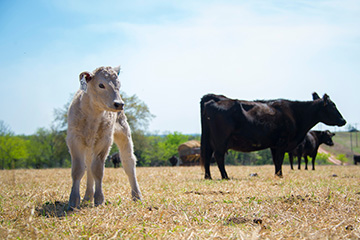 OSU survey targets key elements of beef cattle production
Aug 7
The three online surveys – for beef producers, veterinarians and feedlot operators – will be available to potential participants through Sept. 30.