Choctaw County Extension Office
Serving the people of Choctaw County with resources and services based in university research.
Cooperative Extension provides research-based resources (many free) you can use to improve your home, workplace and community. This office's programs and services are specifically designed to solve the problems county residents face. It's a service of Oklahoma State University and functions as part of a nationwide network of university extension offices dedicated to providing trustworthy public education and service.
SIGN UP FOR NEWSLETTERS
Services offered through Choctaw County
---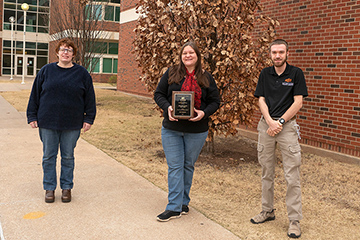 OSU Extension honors contributions of plant diagnostic group to Oklahoma
Jan 21
The award recognized the group's successful efforts to combat an Oklahoma plant disease emergency.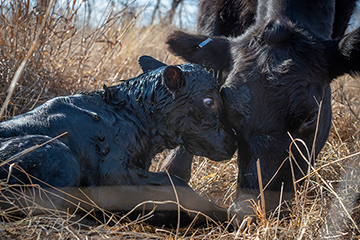 Cow-calf operators should have colostrum supplies on hand
Jan 21
Previously obtained colostrum must be kept frozen to protect the integrity of the large protein molecules that make up the various immunoglobulins.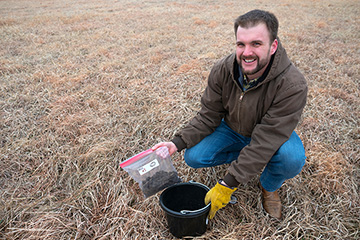 Kay County Extension's Shannon Mallory receives statewide award
Jan 19
Mallory was honored for his highly successful use of YouTube as a way to provide educational information during the coronavirus pandemic.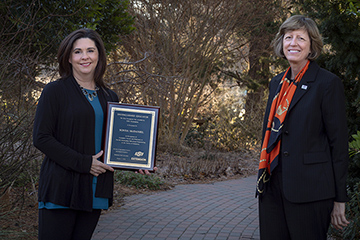 Pottawatomie County's Sonya McDaniel earns prestigious Oklahoma State University Extension honor
Jan 15
A member of OSU Extension since 2001, McDaniel has served as Pottawatomie County Extension director since 2013.
---
Mon 2/1
Mon 3/1
Mon 4/5
Mon 5/3
Mon 6/7