Carter County Extension Office
Serving the people of Carter County with resources and services based in university research.
Cooperative Extension provides research-based resources (many free) you can use to improve your home, workplace and community. This office's programs and services are specifically designed to solve the problems county residents face. It's a service of Oklahoma State University and functions as part of a nationwide network of university extension offices dedicated to providing trustworthy public education and service.
SIGN UP FOR NEWSLETTERS
Services offered through Carter County
---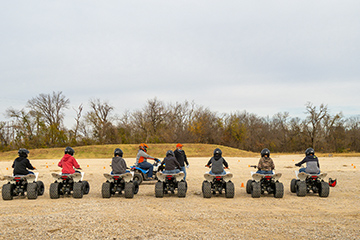 Staying safe when riding ATVs
Nov 30
The Oklahoma 4-H Youth Development program and Oklahoma Farm Bureau have launched a safety course to help children and families learn how to minimize risks associated with ATVs.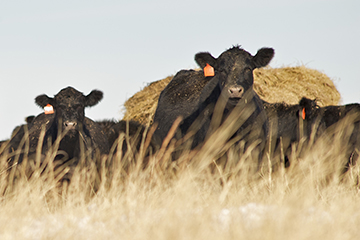 Watch out for cattle eating oak leaves and acorns
Nov 25
The problem can be largely avoided by ensuring cattle have access to good grazing and supplemental feed.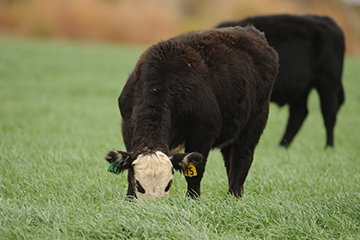 Wheat pasture valuable forage resource when managed properly
Nov 18
Livestock should not be turned out onto wheat pasture until the plants are about six inches tall and have become well-rooted.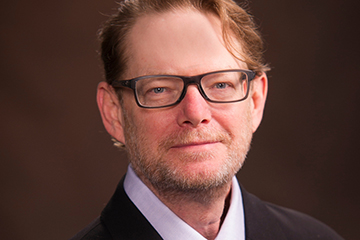 Oklahoma State's Lambert named 2020 Whatley Award recipient
Nov 12
Initiated in 1982, the award recognizes outstanding research contributions to the advancement of agricultural sciences.
---
Thu 12/10
Wed 12/16
Thu 12/17