Caddo County Extension Office
Serving the people of Caddo County with resources and services based in university research.
Cooperative Extension provides research-based resources (many free) you can use to improve your home, workplace and community. This office's programs and services are specifically designed to solve the problems county residents face. It's a service of Oklahoma State University and functions as part of a nationwide network of university extension offices dedicated to providing trustworthy public education and service.
SIGN UP FOR NEWSLETTERS
Services offered through Caddo County
---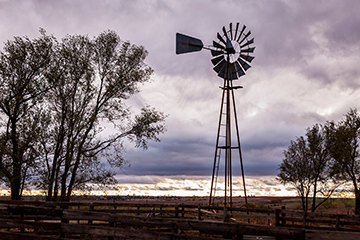 Responses needed for farmland leasing survey sent to Oklahoma agricultural producers
Oct 19
Producers are encouraged to respond by Nov. 10.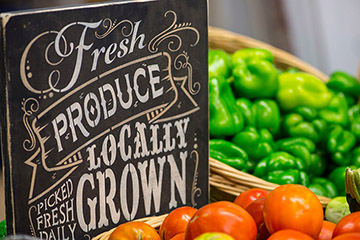 Register now for Oct. 22 Specialty Crop CFAP webinar
Oct 16
The webinar will begin at noon. There is no cost to participate. Advance registration is required.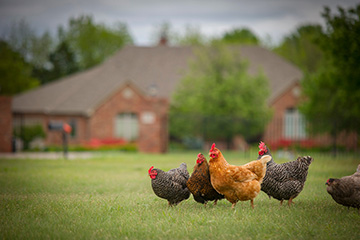 Backyard chickens and more available online at OSU Extension
Oct 15
OSU Extension's newly redesigned catalog of self-paced, online courses also offers an introduction to agronomy and instruction on prescribed fires, selling home bakery items and understanding county government.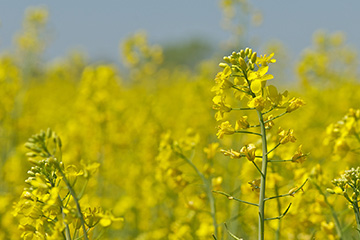 Oklahoma wheat and canola producers should check for fall armyworms
Oct 8
Armyworms do not overwinter in Oklahoma, but until first frost occurs, keep a close eye on the status of crops.