Beaver County Extension Office
Serving the people of Beaver County with resources and services based in university research.
Cooperative Extension provides research-based resources (many free) you can use to improve your home, workplace and community. This office's programs and services are specifically designed to solve the problems county residents face. It's a service of Oklahoma State University and functions as part of a nationwide network of university extension offices dedicated to providing trustworthy public education and service.
SIGN UP FOR NEWSLETTERS
Services offered through Beaver County
---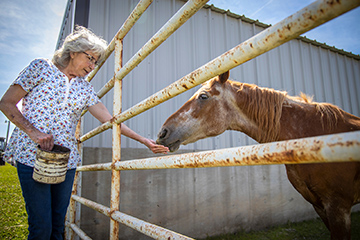 Horse owners need to be on lookout for blister beetles
Jul 2
Blister beetles contain cantharidin, a toxic chemical that can impede breathing and elevate heart rate - and can be fatal.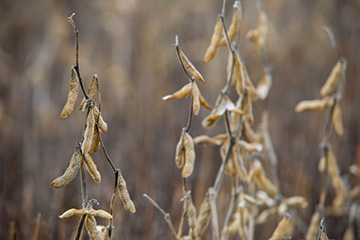 Oklahoma producers have double-crop options after wheat harvest
Jun 26
Soybeans and grain sorghum are the most common double-crops planted, though sesame, sunflowers and forage crops are popular with some producers.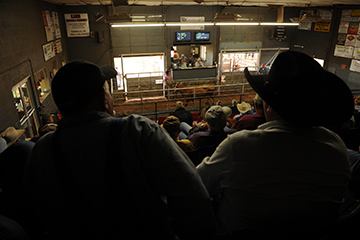 Shortened breeding season for cattle provides marketing benefits
Jun 26
The premium for uniform, multiple-head lots is attributed to the convenience of filling orders for cattle of a specified description on the part of an order buyer.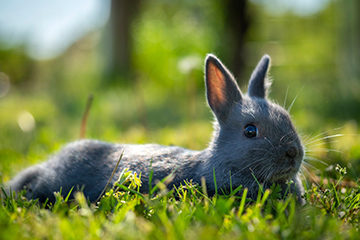 Biosecurity key to preventing spread of rabbit hemorrhagic disease
Jun 22
The disease, which has a nearly 100% fatality rate in domestic and wild rabbits, is not transmitted from rabbits to humans.