Atoka County Extension Office
Serving the people of Atoka County with resources and services based in university research.
Cooperative Extension provides research-based resources (many free) you can use to improve your home, workplace and community. This office's programs and services are specifically designed to solve the problems county residents face. It's a service of Oklahoma State University and functions as part of a nationwide network of university extension offices dedicated to providing trustworthy public education and service.
SIgn up for newsletters
Services offered through Atoka County
---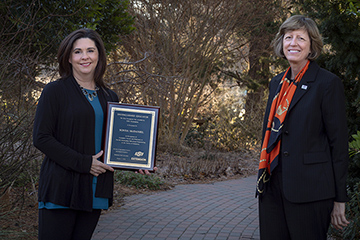 Pottawatomie County's Sonya McDaniel earns prestigious Oklahoma State University Extension honor
Jan 15
A member of OSU Extension since 2001, McDaniel has served as Pottawatomie County Extension director since 2013.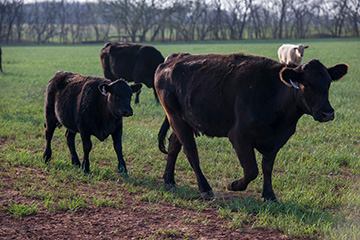 Ranchers' webinars address forage and difficult weather
Jan 12
The next round of the popular Ranchers Thursday Lunchtime series of teleconferences for the cattle industry moves into the topics of managing cattle and forage in dry weather patterns, Oklahoma State University Extension officials said.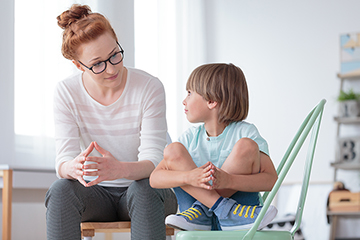 Navigating kid conversations during scary times
Jan 8
Age-appropriate, open conversations with children are comforting and can calm their nerves.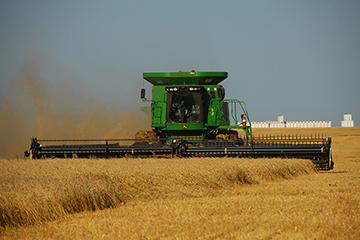 Producers should examine options before making changes to safety net programs
Dec 23
The current re-election and enrollment period goes until March 15, 2021, so there is plenty of time to survey the markets and think about whether a farm needs price protection or revenue protection.